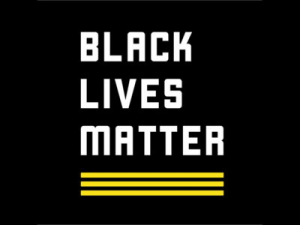 We stand in solidarity with the Black Lives Matter movement and all movements supporting the end of systemic racism and inclusion for all.
We acknowledge that systemic racism exists and we are committed to educating ourselves and taking action in our community to be a part of the change.
To start, it is vital to speak up in support of anyone suffering from systemic, direct, or casual prejudice/discrimination.
It is important to not be silent. 
Our thoughts and prayers go out to everyone in our Black communities who have suffered from any injustice.
When we all do our part to change, we can truly declare these words, "We hold these truths to be self-evident: that all men are created equal; that they are endowed by their Creator with certain unalienable rights; that among these are life, liberty and the pursuit of happiness."
Stand up and act for change.